DIRECT EXPEDITED SERVICE
Truckload/Next Day or Same Day Service

LTL - HEADER PRICING
5,000, 8,000, 12,000-24,000 lbs.

DEDICATED CONTRACT SERVICE
Hourly & Trip Pricing

QUALITY EQUIPMENT
Vans (48'-53')

POOL DISTRIBUTION
Cross Dock

WAREHOUSING
250,000+ Square Feet Available

48 STATE BROKERAGE
Including Canada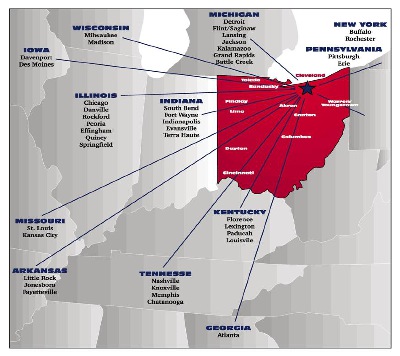 SWX provides Regional truckload Service and volume LTL service for dry and General Commodity's. StateWide Express services your manufacturing or regional distribution center directly – transporting not only distribution and warehouse stock loads, but direct customer loads as well. StateWide also assists customers in our local market to move truckloads regionally and nationwide.

As one of the many truck broker's in the country, SWX Logistics combines nationwide coverage with an innovative carrier agreement to provide maximum availability of trucks with unique protection from unwanted extra charges.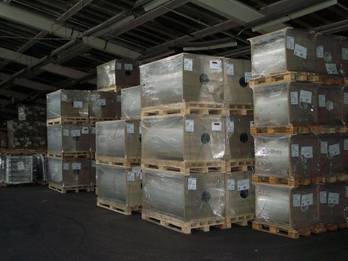 SWX also offers pool distribution services where direct LTL is not feasible. Shipments are "pooled" together and moved to a distribution point near the destination area at which time the shipments are separated and then distributed to your customers. This proven alternative offers substantial savings in transportation costs.

SWX is uniquely poised to become a leader in the exciting new field of Logistics Management. We offer full analysis of traffic flows, needs, trends and modes. Our understanding of all modes makes us specifically qualified to recommend the transportation options that best fit your products, customers, warehouses, time constraints including budget.

Our computer network capabilities allow us to access thousands of trucks in locations throughout the United States, Canada on a day to day basis. This network also provides us with a tracking and tracing program which effectively routes and maintains contact with our drivers, allowing for ETA's and ETD's for just in time pickups and deliveries.